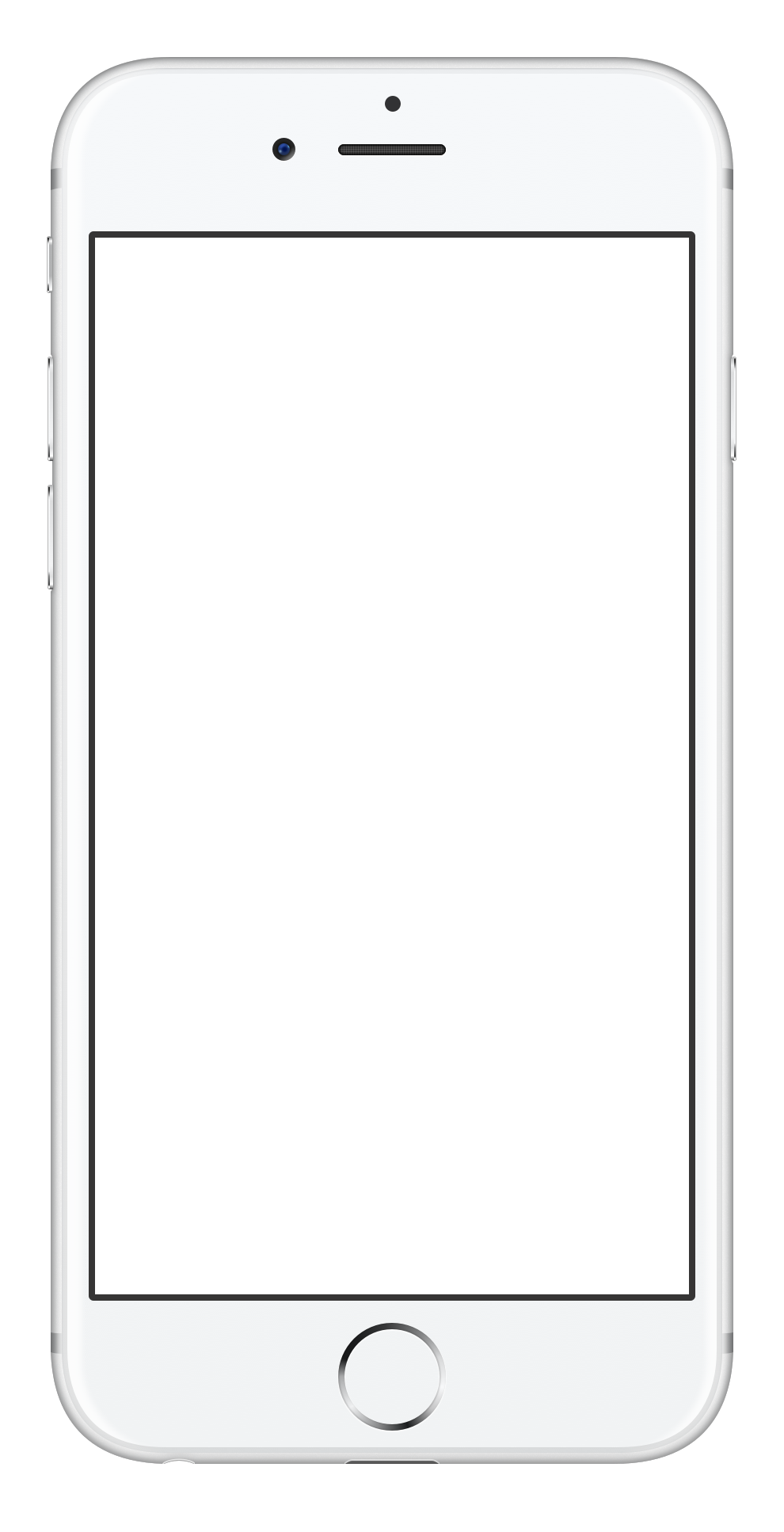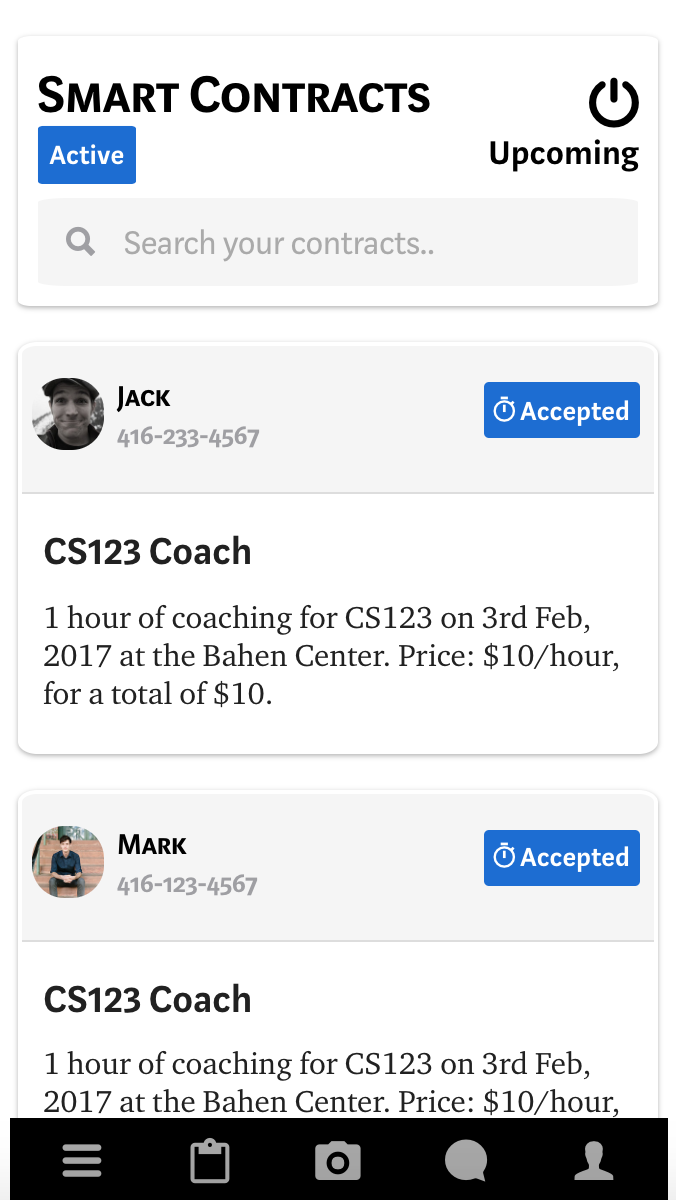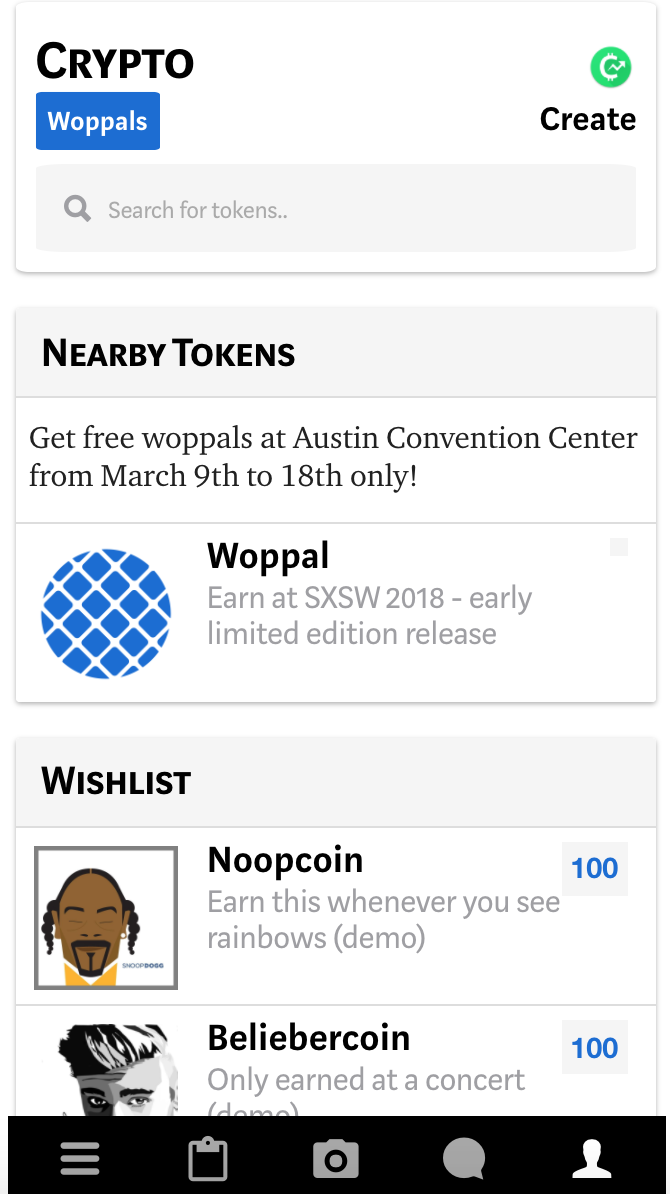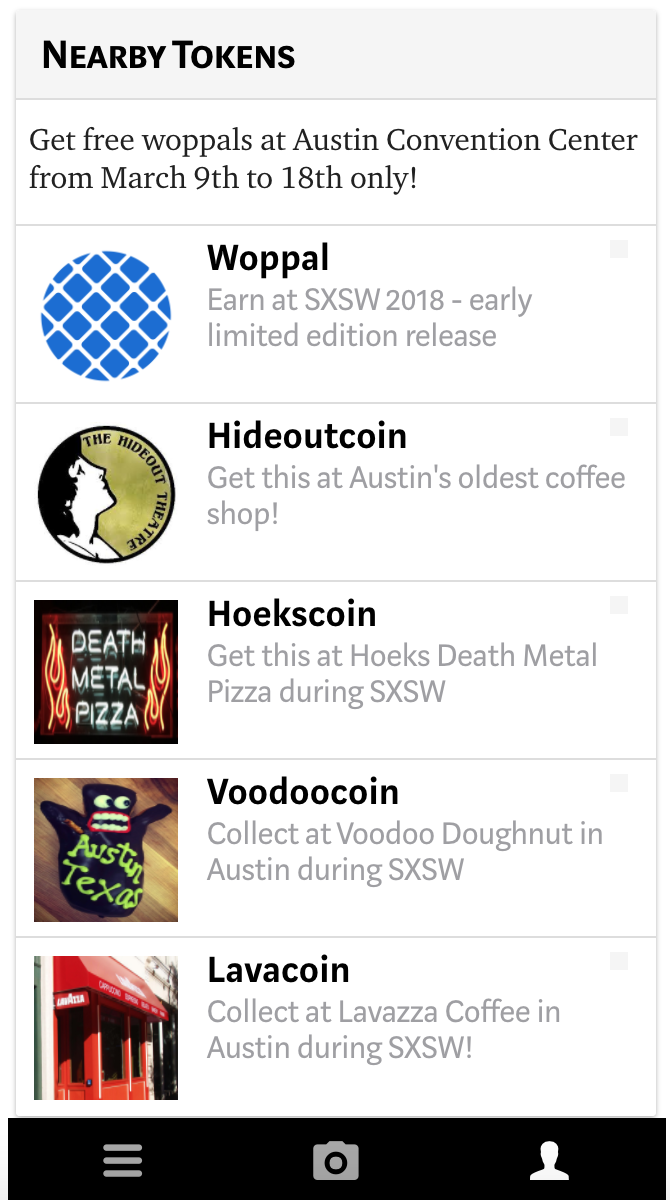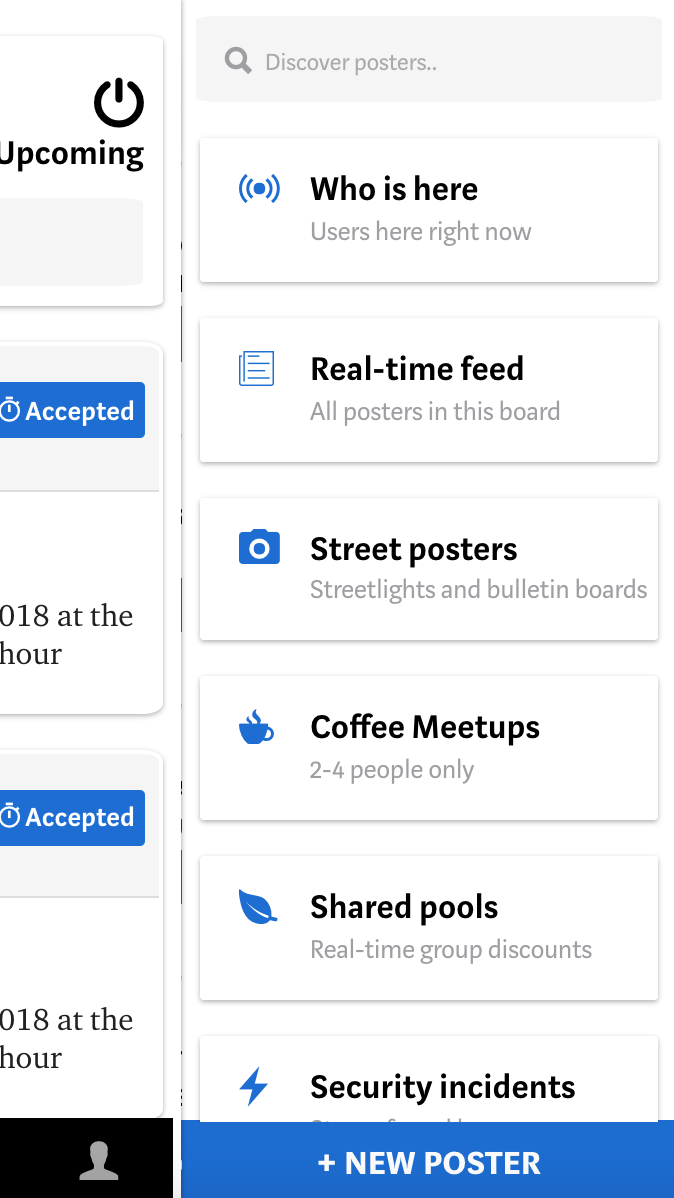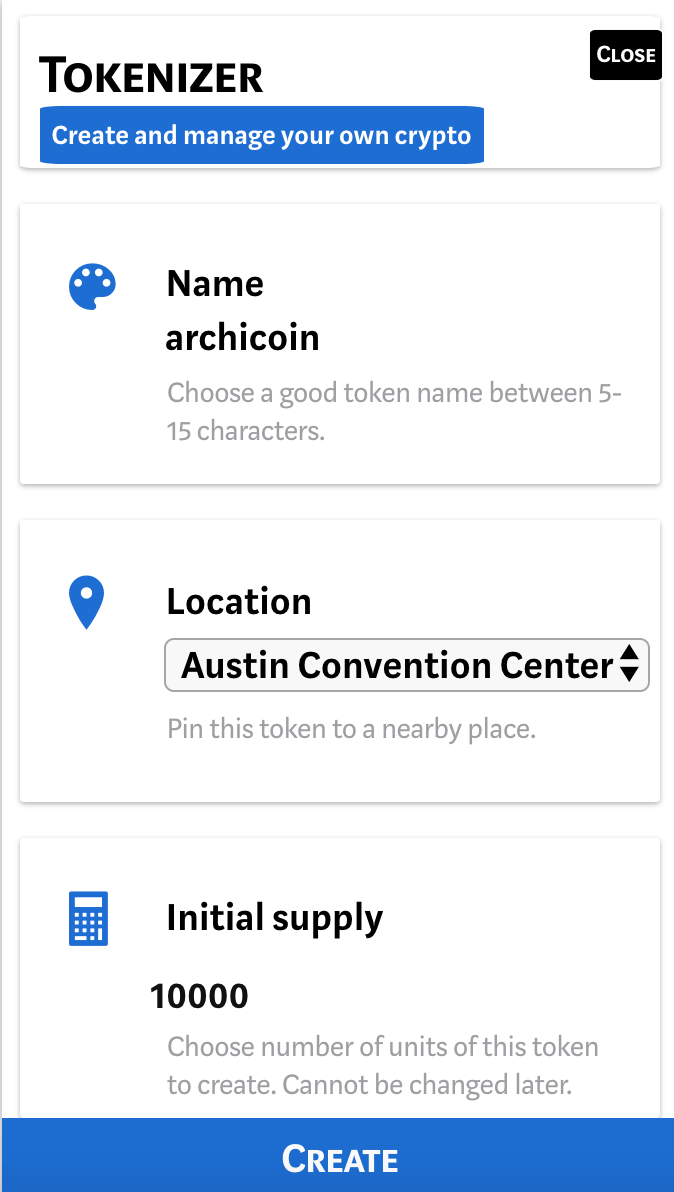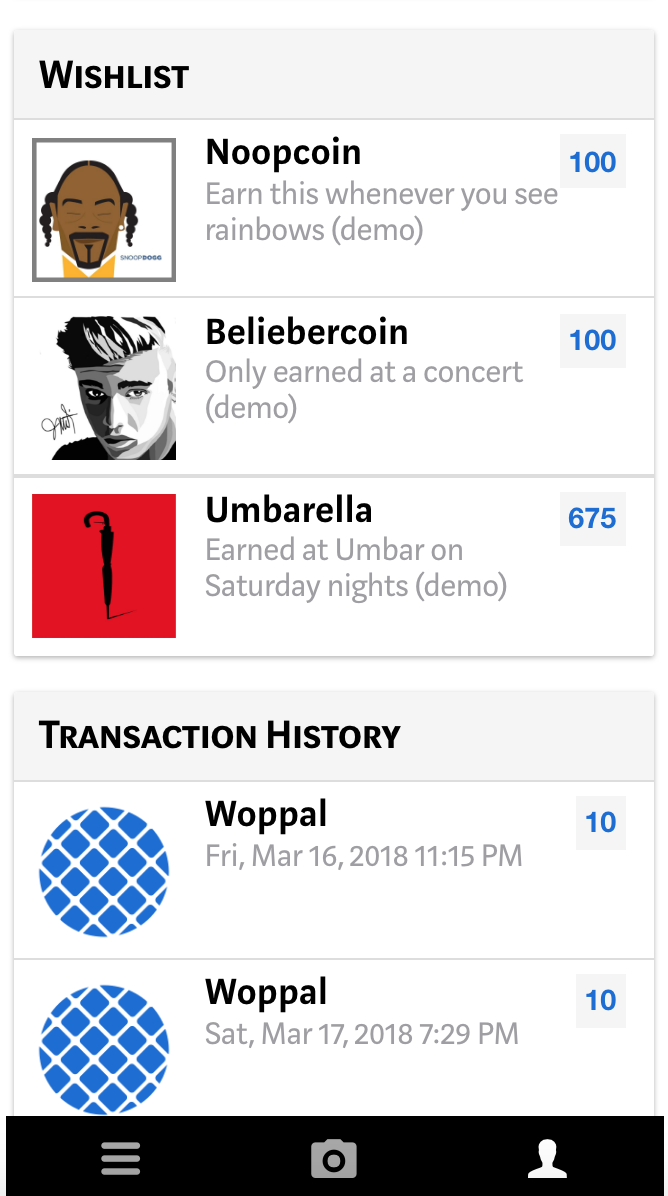 We the People
Woppal is a social good-driven startup using token economics to build out a planetary level peer to peer efficient collaboration platform for urban areas.  
We will help people, businesses and machines discover, create and manage well-defined interactions with each other, with 0% commission and 0% transaction fees. Think Google, but for smart contracts, discovered by a community governed TokenRank.  
Our mission is to help people make money, save time and reduce humanity's collective footprint on the planet. Our background includes building multiple blockchain, A.I. and marketplace-based products; with extensive experience at Merrill Lynch, eBay & BlackBerry.  
We were selected to speak about
blockchain
driven communities at the SXSW Urban Cities Summit.  
Join us on Twitter @woppal